We are delighted to welcome you to the second edition of THE SUITE. This edition is themed Passport - as we indulge in a journey that accentuates the lifestyle associated with the Devlon Paris brand.
We are very pleased to work with our event partners at Heist to create an audio and sensory journey through regions of the Americas, Europe and Africa.
Our co-hosts for the evening, Jameson Select Reserve and The EnVision Firm will join us in welcoming you upon arrival and ensuring that your evening is an enjoyable one.
Our travel destination changes each hour of the evening. Your full itinerary is outlined below.
If you have any questions about the evening's progression, please email us at info@devlonparis.com.
We welcome you to enter THE SUITE - Passport Edition - and begin your journey promptly at 7pm.
Your Travel Itinerary for the Evening
Photos on Media Carpet Prior to Entry
Upon arrival, your presence will be requested on the media carpet for an official photo opportunity. This may be taken individually or with your arrival party. This is not required and at your request, no photo will be taken.
A digital copy of your photograph will be provided to you after the event's completion.
Professional photos on the media carpet from 7pm – 7:45pm.
7PM
Ireland & Latin America
Your entry into The Suite will feature a cocktail and culinary journey of Irish and Latin American inspiration.
Enjoy a passed selection of complimentary Jameson Select Black Barrel Reserve, while experiencing a passed tasting featuring Latin American Inspired hors d'oeuvres.
The tasting experience will end at 8pm.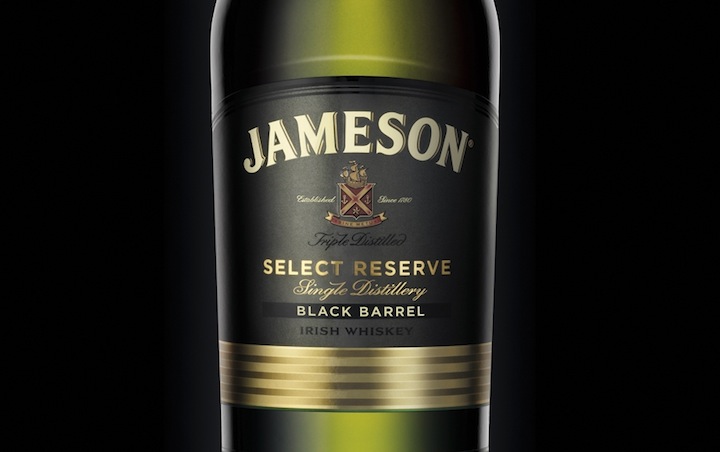 Created in Italy - Perfected in Belarus
The musical ambiance will adjust to feature a live performance utilizing an instrument that originates in Italy and finds itself in the skillful hands of a musician from Belarus in Eastern Europe - Zhenya Zianouka.
A brief performance style acoustic introduction will be performed for your listening pleasure. The sounds of Zhenya coupled with varied musical backdrops will continue to entertain as you mingle with other guests.
Select cocktails featuring Jameson Select Reserve Black Barrel will continue based on availability.
African Influence & Belgium Indulgence
As a festive end to your journey, the music will transition to an upbeat tempo highlighting familiar sounds of the Americas with touches of East and West African inspired music.
This will be coupled with a final passed selection designed to honor the chocolate perfection of Belgium, Europe. Enjoy a passed selection of select chocolates hand picked to accent the evening's journey.
This indulgence will provide a "sweet" ending to your travels.
10PM
Our journey ends at 10pm. However, before leaving, we will text two attendees with a final surprise experience to enjoy during the month of May. Namely, a VIP experience at the upcoming official Washington, D.C. launch of The Gentleman's Lounge.
A NOTE FOR ATTENDEES
Each hour of the night, we will send a text message to select attendees (randomly chosen) to experience gifts from Devlon Paris. These will range from dining experiences and customized luggage accessories to a VIP experience at the official Washington, D.C. launch of our premier showroom – The Gentleman's Lounge.
To be eligible, we must have your cell number in order to text you during the night. We respect your privacy and entry for the gift experiences is at the discretion of each attendee.