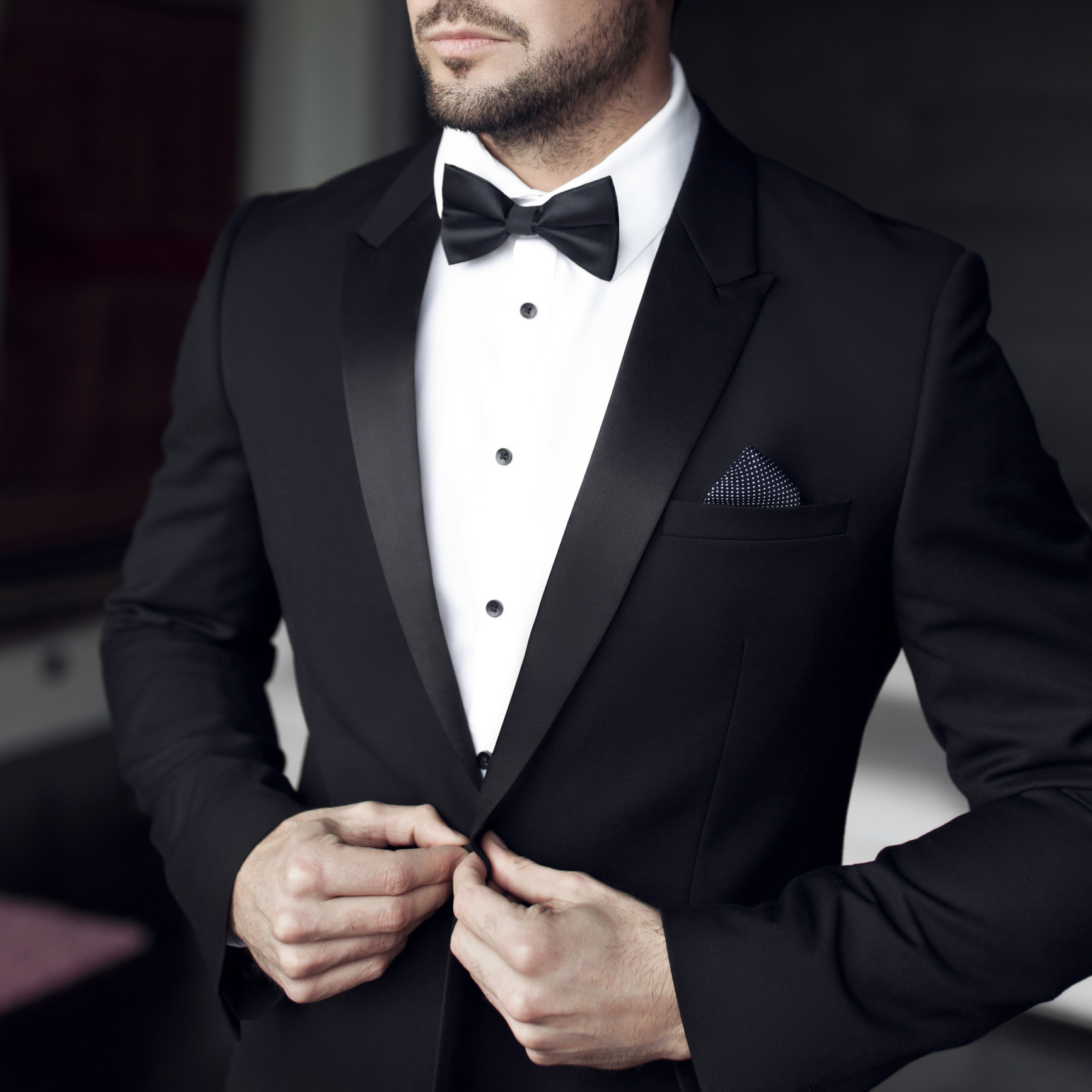 EXCLUSIVELY DESIGNED FOR MEMBERS
THE DEVLON PARIS COLLECTION
An exclusive perk of private and business membership is access to a personalized tailoring experience featuring garments from The Devlon Paris Collection.
The collection features select Spring/Summer and Fall/Winter garments that can be tailored to fit the members specific tastes.
At select times of the year, ready to wear previews of select garments are made available for purchase by non members. However, members recieve access to the full collection and specialized tailoring service at their home or office location.
ENJOY A HIGHLY PERSONALIZED BUYING EXPERIENCE THAT IS TAILORED TO YOUR LIFESTYLE. SELECT FROM 200+ FABRIC PATTERNS DESIGNED FOR PRIVATE INDIVIDUAL AND BUSINESS MEMBERS.