ENJOY THE BENEFITS OF AN EXPANDED TEAM
DESIGNED AROUND YOUR LIFESTYLE
Individual Membership is designed for individuals that value heightened lifestyle experiences and the ability to save time. Your membership provides you with a devoted team of lifestyle managers that will seek ways to continually enhance your experience.
In addition to several concierge services designed to save you time and effort, the Devlon Paris private membership also avails you access to curated events designed for members and recommendations tailored to your specific taste and lifestyle.
You will also receive exclusive member pricing to the Devlon Paris Collection. Additionally, you will receive access to a curated network of custom clothing tailors, stylists and fashion designers that are part of the Devlon Paris network. Each interaction is carefully managed by your Lifestyle Manager to ensure each interaction is enjoyable and meets your needs.
The membership is designed to fit your lifestyle. There is no request that is too small and if you need a service that you do not see included, just ask and we will diligently work to meet your needs.
MEMBERSHIP DESIGNED AROUND YOUR LIFESTYLE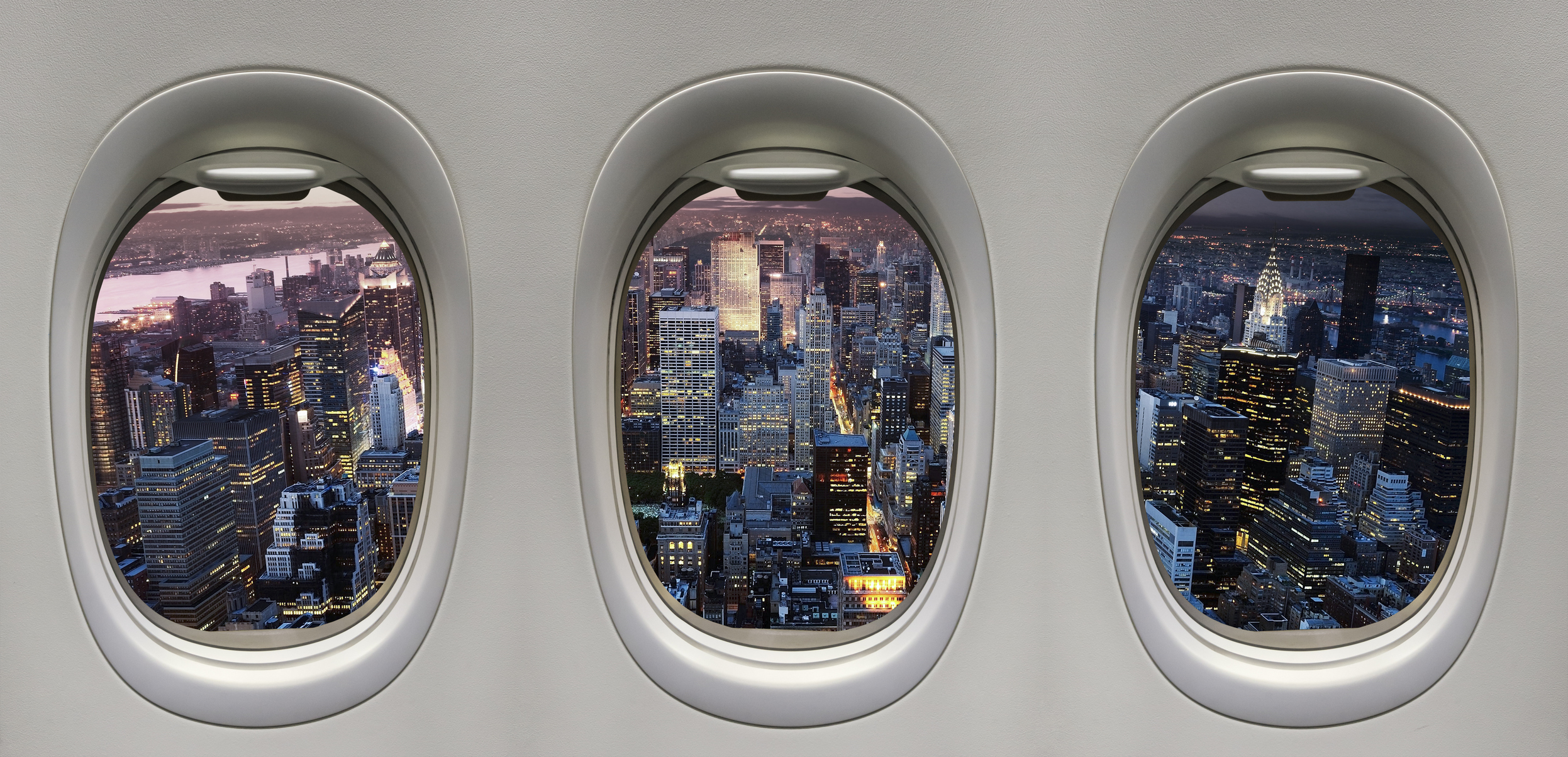 EXCLUSIVE CLOTHING EXPERIENCE
Membership provides exclusive access to the Devlon Paris Collection, a curated line of ready to wear shirts and suits along with custom designed tuxedo suits. The special pricing is exclusive to members. In addition to the collection, members receive access to the network of fashion designers, stylists and collections that work with Devlon Paris clientele.
Each fashion experience is personalized, tailored to your time constraints and designed to eliminate the time loss often associated with clothing purchases. In many cases, the entire process will come to your home or office location for maximum convenience.
PERSONAL CONCIERGE
Each level of membership includes personal concierge services provided by our DPI Concierge brand. The services provided are customized to fit the needs of your lifestyle. This includes caring for recurring tasks, scheduling appointments, managing deliveries and an array of other services.
The personal concierge services function like a personal assistant designed to make your life work easier and to save you time. By only allowing a select number of active memberships, you can be assured of highly personalized attention and service.
EVENTS & INVITATIONS
Enjoy the very best in personalized events and member designed engagements. Each year, members are invited to curated events and welcomed by a team that understands your preferences and caters to your tastes.
You can also request support with heightening any life event that you are planning, from a friend's night out on the town to a special anniversary occasion, you will have a team to dedicated to ensuring you experience the absolute best of the occasion.
THE PREMIERE LIFESTYLE MEMBERSHIP

Enjoy the benefits of a membership designed around the lifestyle you want to live and the access to events, offers and exclusive invitations that enhance each experience.