The Story Behind the Brand
Devlon Paris is a boutique lifestyle brand that provides services and products to its private individual and business members. The brand celebrates heightened lifestyle experiences and a strong sense of personal confidence.
The brand is a celebration of the individual that appreciates the finer things while not forgetting the more important things in life.
For Devlon Paris, this celebration focuses on an unyielding desire for quality products and life experiences while remembering the greater responsibility that exists towards the betterment of the people that make up our local and global community.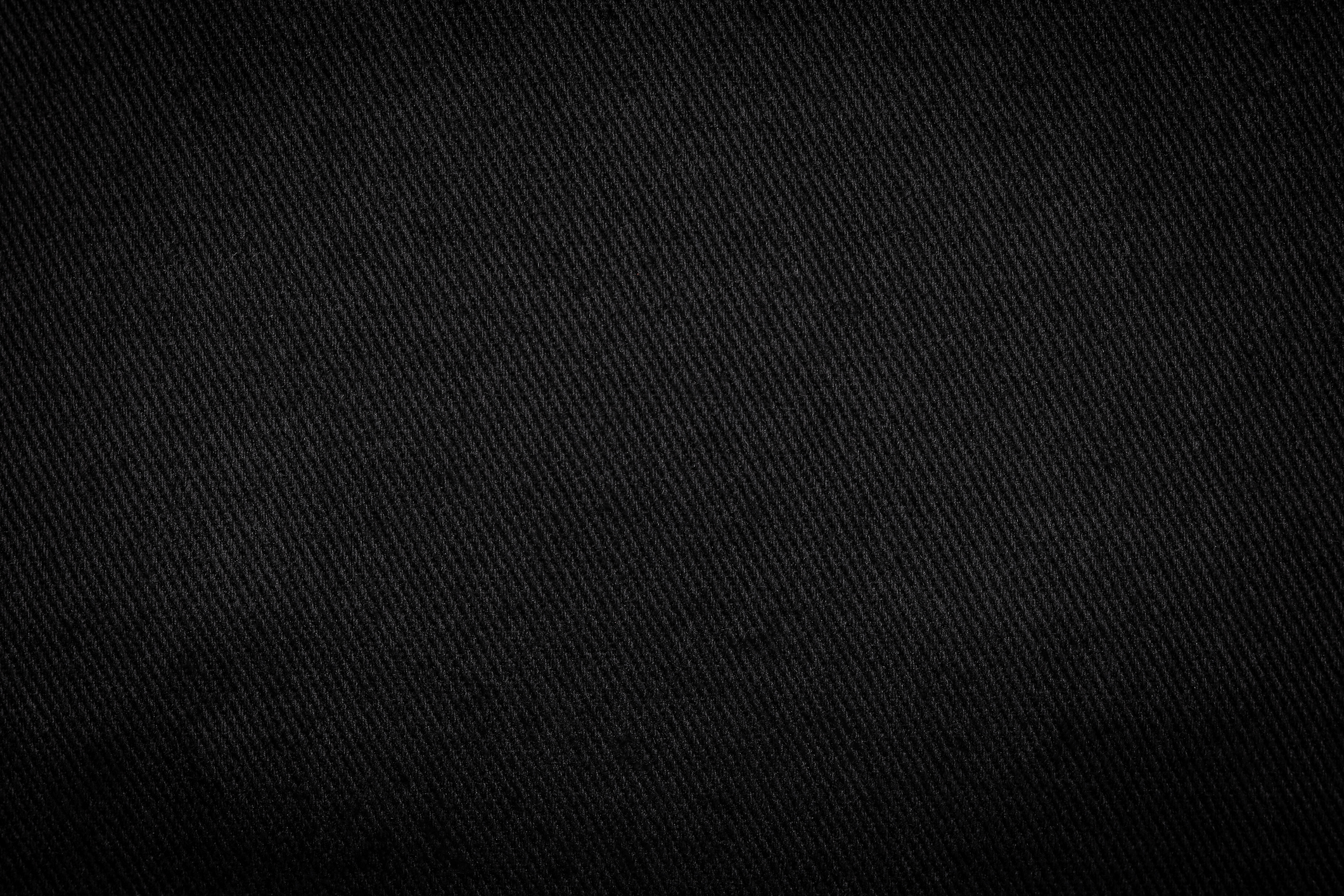 Devlon Paris is a boutique lifestyle brand designed for individuals that appreciate the finer things while not forgetting the more important things in life.
The concept for Devlon Paris began in 2005 when the company Founder had the idea of creating a company that fused the world of fine garments, creatively inspired events, measurable philanthropic efforts and unmatched attention to client service.
The brand began with a strict focus on producing and managing special events that fell outside the realm of theatrical production. During this period of time, the garment aspect of the company was designed and developed.
After the first garments were created, the Founder wore the garments for one year to ensure that they measured up to the standards he desired for a Devlon Paris garment. This practice continues for all new product lines. The Founder and team members wear all new garments as a part of their daily routine prior to making it available to clients. In this way, the standards for the quality of Devlon Paris garments are fully vetted before being offered to clients.
As the brand matured, it evolved into the world of membership based services. This focus supported the brand's value of quality of quantity and allowed Devlon Paris to focus its full energy on providing an exceptional experience to its members. Membership - private and corporate - is limited so that the quality of service provided to each member is never diluted.
At the core of founding Devlon Paris was the belief it is vital to both enjoy quality life experiences while also positively contributing to the lives of others as you walk the journey of life. It was also founded with the belief that clothes should enhance your personal confidence - despite your height or size.
These core principles are woven into the foundation of the company mission and overall operations.