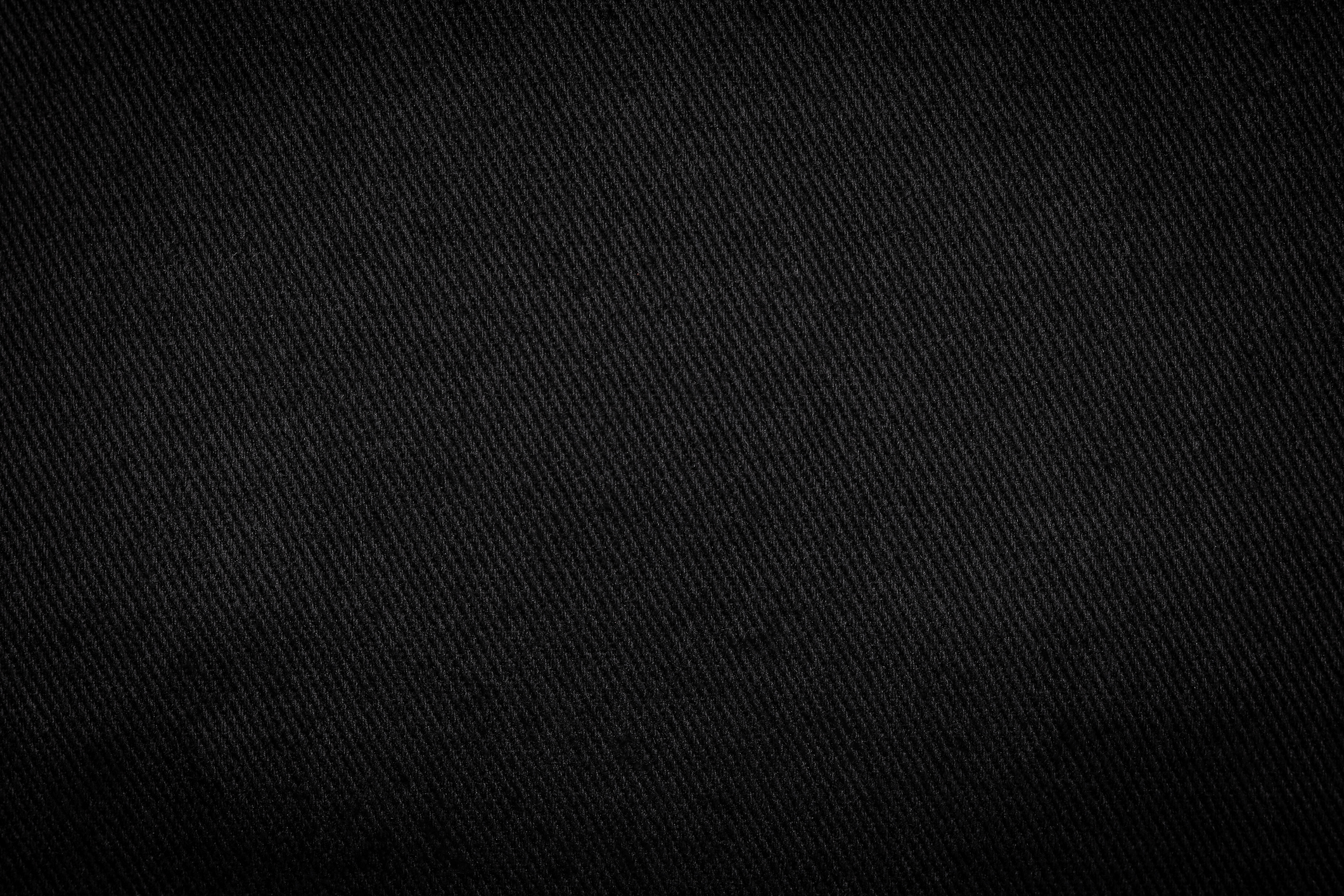 SALES
Corporate Membership Brand Ambassador
Manage the Corporate Membership marketing and sales process within the Zone 1 Region (DC - NYC)
4+ years in sales/marketing experience with a focus on corporate relationship management
Experience working with CRM tools
Excellent oral and written communication skills
Apply here and include resume
LIFESTYLE SERVICES
Fit Specialist
Fit clients for new clothing or mark existing clothing for personal tailoring
2+ years experience in clothing alterations and measurements for customer clothing
Excellent customer service skills
Excellent oral and written communication skills
Apply here and include resume
TECHNOLOGY
Social Media (Intern)
Manage social media for special projects.
Expertise in utilizing social media tools (Facebook, Twitter, Instagram, Pinterest) for marketing and social engagement
Excellent written and oral communication skills
Understanding of Social Media marketing and engagement strategy
Apply here and include resume
Devlon Paris understands that the key to our continued brand success is tied to the people that are a part of our internal and external team. As our company continues to evolve and grow, we are dedicated to creating a dynamic and inclusive work environment.

Our company believes in and supports policies and practices that prohibit discrimination against any person because of race, color, religion, gender, gender identity, age, national origin, marital status, disability, sexual orientation or any other characteristic protected by applicable law.