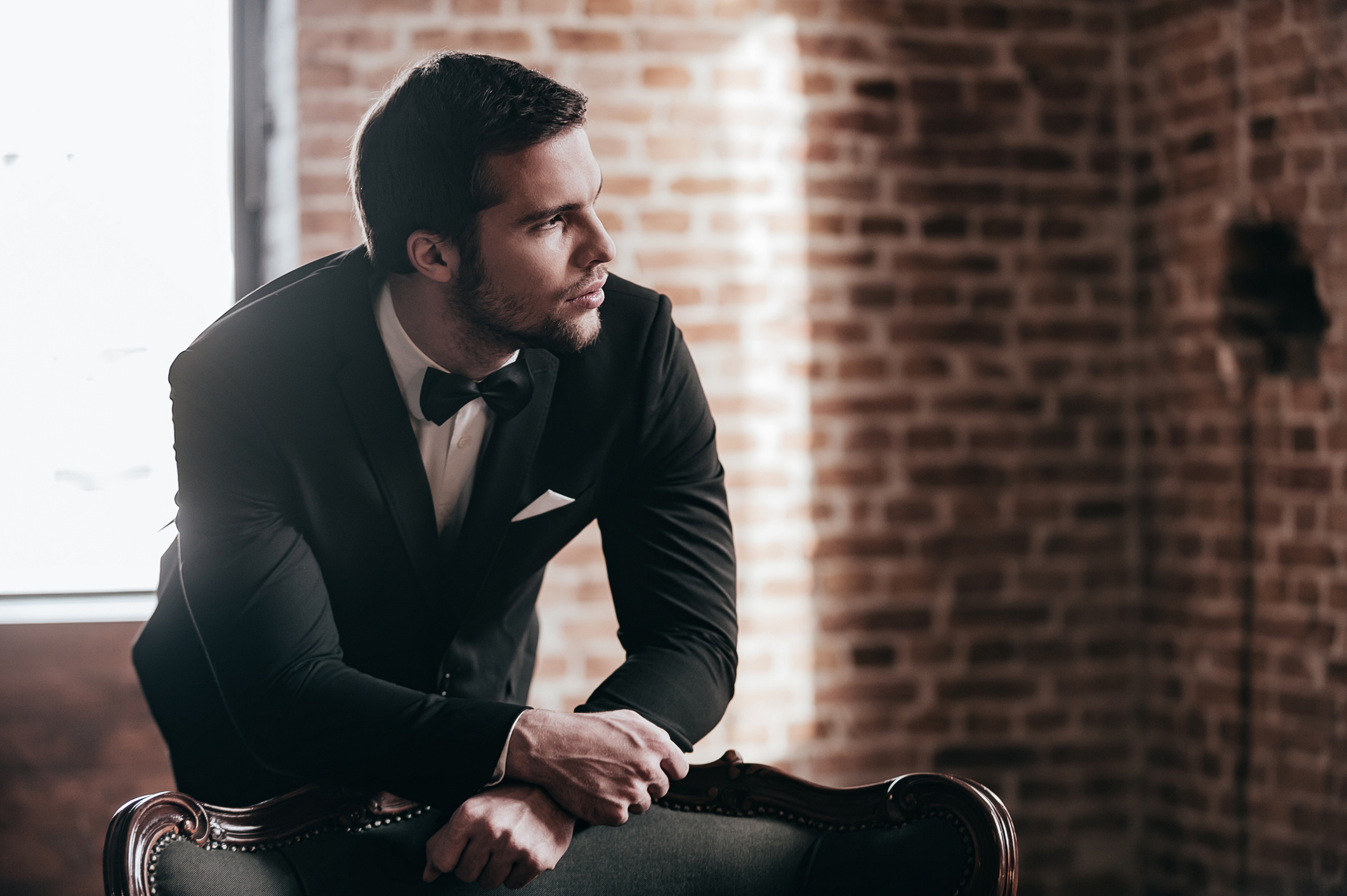 In order to maintain a superior level of quality and dedicated service, Devlon Paris limits the number of Individual and Corporate Memberships.
At select times during the year, we accept new applications for review and will only accept new members when we can ensure that our lifestyle managers are able to provide each member with the level of service and attention that is signature of the membership.
Once you submit your application, a member of the lifestyle management team will be in touch with you to discuss the next steps.